Dogs come into our lives to teach us about love and loyalty. They depart to teach us about loss. A new dog never replaces an old dog; it merely expands the heart. If you have loved many dogs, your heart is very big
Erika Jong
Jen Miller on the death of her dog, Emily:
The pain still catches me, though, and I can now see more clearly why: I loved that dog, and in giving a scared, abused, imperfect Emily a home, she loved me back and together our lives both bloomed. The loss of that joy is why the pain is still so acute.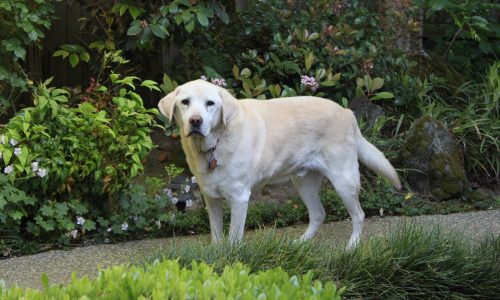 Leigh Pretnar Cousins on the death of her beloved 14 year old cat, Luna:
I am stunned at how much I miss her and how empty the house feels without her soft round self asleep on the sofa. With her passing goes a chunk of my son Matt's childhood. He was ten years old when he selected her out of a box of kittens abandoned at the wildlife center … in Matt's raising of and caring for Luna, I witnessed an enduring trait in my son: his extraordinary gift for nurturing.
Our pets. They love us unconditionally. They stay close when we're grieving. They make us laugh. They encourage us to exercise. They help us feel less alone. And sometimes, they can be one of the last remaining connections to our beloved who has died. But sadly, not everyone will understand the magnitude of our loss or why our pet's death is such a blow.
At Salt Water, you will find a community that makes space for everyone who is grieving, regardless of the type of loss, as well as articles and resources created by pet lovers who miss their special animals the same way you miss yours.
For those in the greater Sacramento area, Yolo Hospice runs a monthly support group for adults grieving the loss of their beloved pets on the first Monday from 6:30 to 7:30 pm.
For those looking for resources and support groups in their area, visit Lap of Love Veterinary Hospice.
Some of our favorites on the death of a pet:
We invite you to become part of our community. Share your story, ask a question, make a comment. We'd love to hear from you.
Never miss an article! Subscribe here to be notified whenever new content is posted to Salt Water.
Looking for our blog posts on Pet Loss? Click here